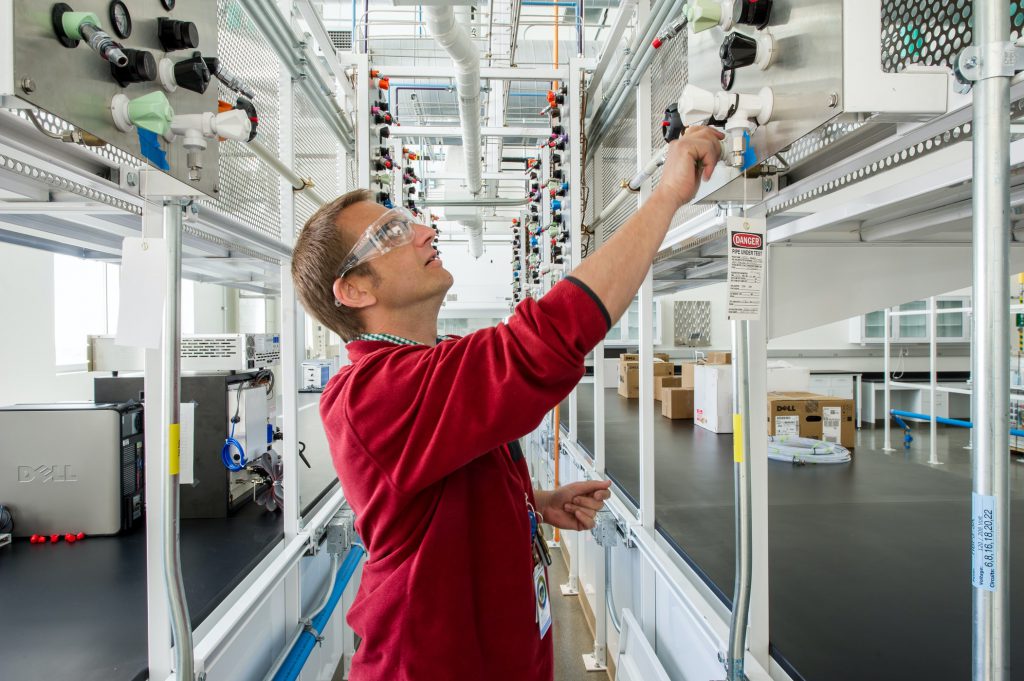 Wholesale
We warehouse and supply a number of brands to the wholesale trade, and these include our own retail brand, Seed to Spoon and other brands that we copack for.
Foodservice
We provide bulk products for the foodservice industry. We package products ranging from 5 x 1 gallon, 2 x 2.5 gallon bags, 1 x 5 gallon bag in box. We can package in both flat cap and wine dispenser cap bags. Examples of products we commonly supply to the food service segment include yogurt, sour cream, nacho cheese sauce, queso blanco cheese sauce, and ice cream mix.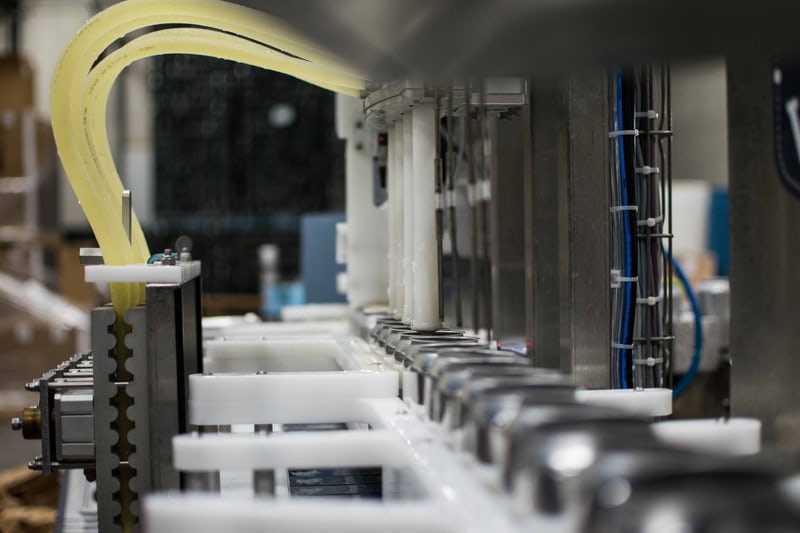 Bulk
Bulk – We supply bulk ingredients to other manufacturers in 55 gallon drum and tote volumes. Examples of what we supply include bulk vegan ice cream mix for large ice cream manufacturers,bulk liquid cheeses to frozen appetizer manufacturers, bulk sour cream and cream cheese to bakeries, and custom formulations to various large scale food manufacturers.