We believe that fresh should be part of our culture…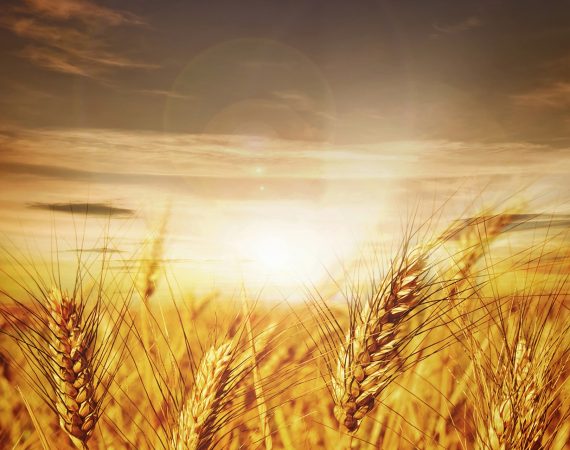 CULTURE FRESH FOODS INC. LLC IS ABOUT CREATING THE FRESHEST AND HEALTHIEST NON-DAIRY SPOONABLES, SPREADABLES & DRINKABLES.
We are 100% plant-based and use a wide variety of nuts (except peanuts), oats, beans, seeds, etc to create:
Cultured Plant-Based Spoonables: Yogurt; Sour Cream; Spoonable Smoothies.
Hot Fill Plant-Based Products: Pudding; Desserts
Plant-Based Spreadables: Dips; Soft Cheeses; Plant-Based Butters.
We produce Non-Dairy Spoonables, Spreadables, and Drinkables for the Private Label and Co pack markets.
Our facility employs over 20 highly skilled workers who are focused on the quality of your product.
Founded by an industry veteran and entrepreneur Thomas Moffitt.
We have a highly automated facility situated in Central Connecticut about 90 minutes from New York City and 2 1/2 hours from Boston.
Thomas Moffitt, CPG Entrepreneur & Executive
Thomas Moffitt is an entrepreneurial innovator and established executive in the food and beverage industry. He was most recently Co-founder & CEO of Commonwealth Dairy, a yogurt manufacturing business with two production facilities and net sales of over $140 million per year.  Currently he serves on the Board. He also owns Bucktide Sales and Marketing Company, a brokerage firm that represents fast-growing consumer brands in many of the nations largest grocery retail chains.